WE LOVE OUR UNICORN FAMILY!

WE LOVE OUR
UNICORN FAMILY!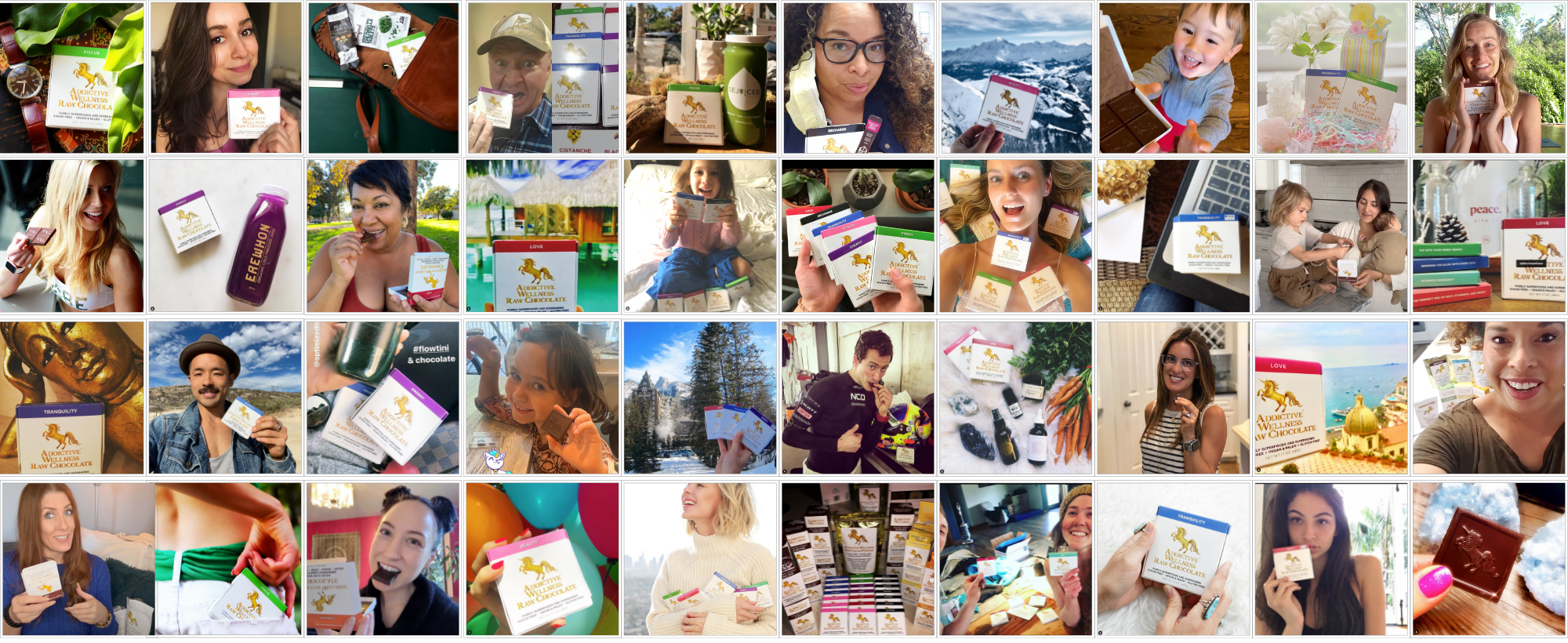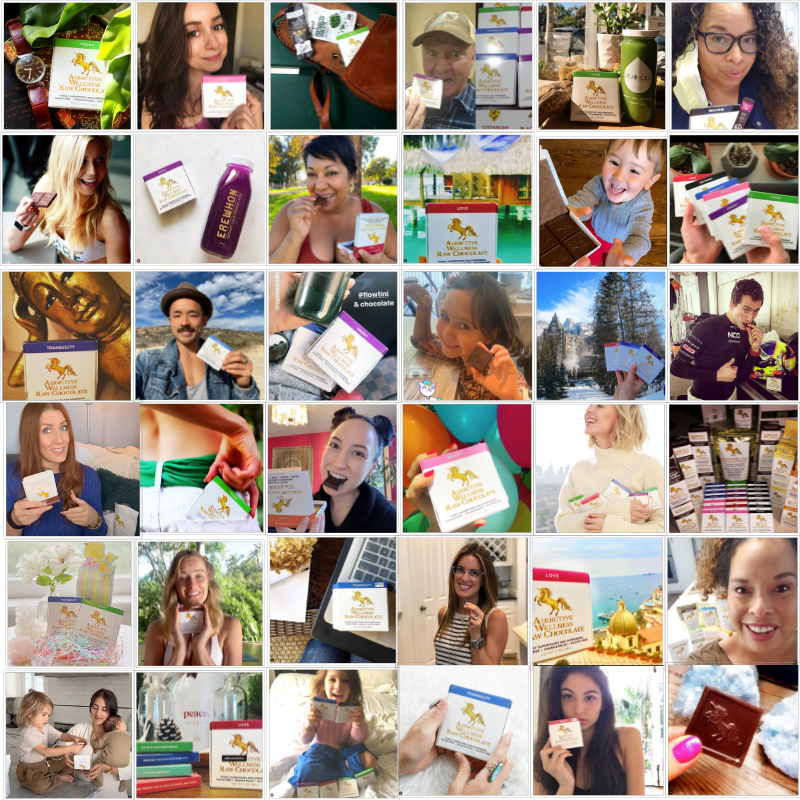 What percentage cacao are your chocolates?

All of our chocolates are 83% cacao with the exception of Pure Chocolate, which is 91% cacao. Although the percentage cacao is very high, they actually taste more like 70-75% cacao chocolate.


Are your products sugar-free?

Yes. Our chocolate is sweetened using only birch xylitol and a special non-bitter organic stevia extract. Not only there are no hidden ingredients that we conveniently forgot but also there are no chemically-sourced fake sweeteners allowing us to state our chocolate is "sugar-free."




This treat is sweetened without the use of white sugar, brown sugar, cane sugar, honey, erythritol, brown rice syrup, maple syrup, blackstrap molasses, whey low, splenda, agave, or coconut palm sugar. This means it doesn't contain anything that will spike your blood sugar or aggravate sensitive conditions.


Mycotoxins are toxic compounds produced by mold. These are commonly found on grain, nuts, dried fruits, coffee beans and almost all cacao (not ours!).  Some people are genetically more vulnerable to the harmful effects of mycotoxins, but they harm everyone. Different mycotoxins can disrupt the endocrine (hormone systems), damage organs, compromise immunity, and lead to serious diseases.




Our cacao is processed very carefully in small batches to prevent the growth of mold and formation of mycotoxins, as verified by multiple 3rd party labs.

When will my order arrive?

This depends on the shipping method you select. For orders within the US, USPS Priority generally takes 2-3 business days, FedEx 2nd Day Air takes 2 business days, and USPS First Class takes 3-10 business days.




For international shipments, shipping usually takes 3-5 business days, but this also depends on customs clearance times, which can sometimes add a few days to the process.

How much does shipping cost?

Shipping cost will depend on what products you're ordering, where you're located and what shipping method you select. The best thing to do is add all your items to the cart and proceed to checkout. Once you put in your shipping address, you'll see all the different shipping options and prices available to you.




We do our best to make shipping as affordable as possible. We never add an "upcharge" on shipping prices as so many companies do and what you pay for shipping is always actually less than what the shipping companies are charging us.




We offer free shipping within the US on orders over $75 and internationally orders of over $200.